Custom Automation Solutions
---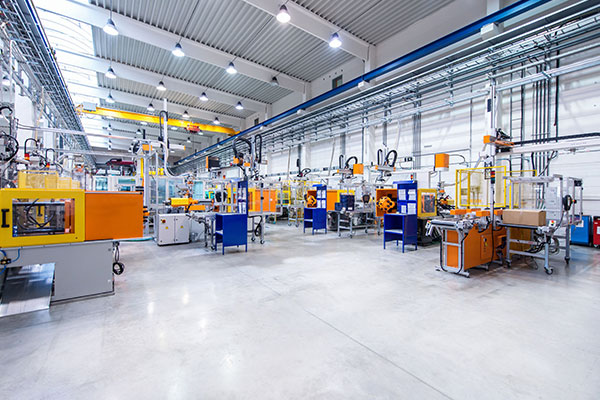 AutoFlex has years of experience designing custom machine solutions where no standard machine options are available. These detailed, custom designs are thought through with simplicity at the forefront to ensure years of trouble-free operation. All custom machines are fully documented for mechanical designs, purchased components (including electrical & mechanical) as well as software. Full manuals and documentation are provided as well as service and support.
If you're interested in our Custom Automation Solutions Service, please call us at
(215) 249-3454 or fill out our contact form.
← Back to Services Page