Integrated Packaging Lines
---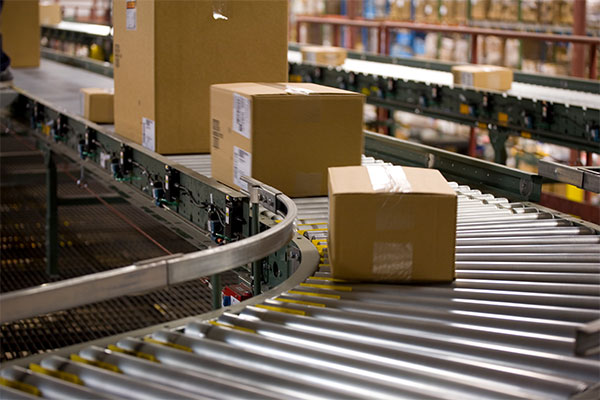 We provide seamless integration of packaging equipment from multiple vendors. We select the best in class equipment for each operation and develop AUTOCAD line layouts to match the facility's special requirements.
We offer rigging solutions, shipping, and installation services, as well as Installation/Operational protocol documents. Our job does not end with the installation. We will partner with you to provide long term support as well.
If you're interested in our Integrated Packaging Lines Service, please call us at
(215) 249-3454 or fill out our contact form.
← Back to Services Page