Packaging Line Change Over
---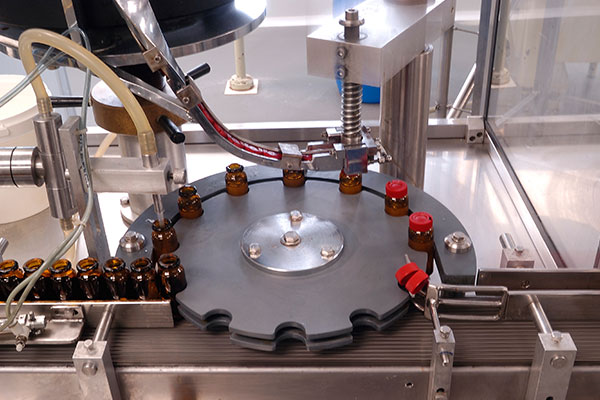 One of the areas of packaging production that is most often overlooked is the time and cost it takes to perform a changeover and clean a packaging line in between work orders. This time and associated cost can be significant to the bottom line. Reducing the time for a changeover requires generating what we call "The Anatomy of a Changeover". This establishes a baseline of the procedures, manpower needed, and time to changeover a line. When a line is being changed over, it is a double cost to the operation. The first is the cost to perform the changeover. Secondly, and more obviously, when the line is not running, it isn't making money.
For example, in a large packaging operation, it is not uncommon to have several thousand change overs in a year. If there are 7,500 discrete changeovers in a year on all shifts, and that accounts for 90 minutes of lost time per change over, that equates to 675,000 minutes of lost time.
That accounts to 11,500 hours a year. If the changeover time can be reduced by 25% using methods and procedures, the availability of the packaging line can be improved by 2,875 hours. This is more than an entire shift of new capacity of production to produce profits.
If you're interested in our Packaging Line Change Over Service, please call us at (215) 249-3454 or fill out our contact form.
← Back to Services Page