Equipment Financing
---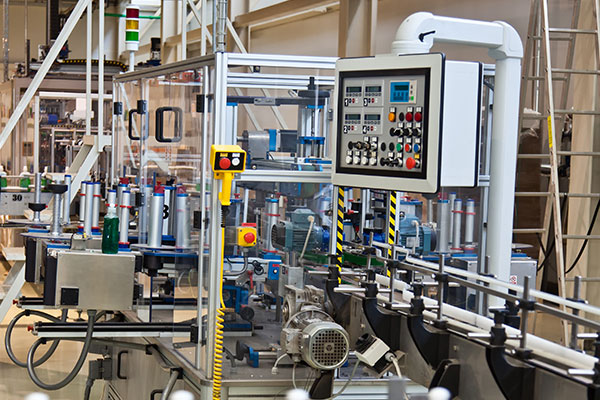 Equipment financing has become very doable in the recent years, especially with the 179 tax code bills having been passed. The financing of the appropriate lease of 2, 3, 4, or 5 years can be a tax write off of up to $2,000,000.00. We can offer assistance with several financing options depending on the situation.
For More Information on Tax Code 179, go to: https://www.section179.org/
If you're interested in our Equipment Financing Service, please call us at (215) 249-3454 or fill out our contact form.
← Back to Services Page