Liquid Processing Tank Solutions
---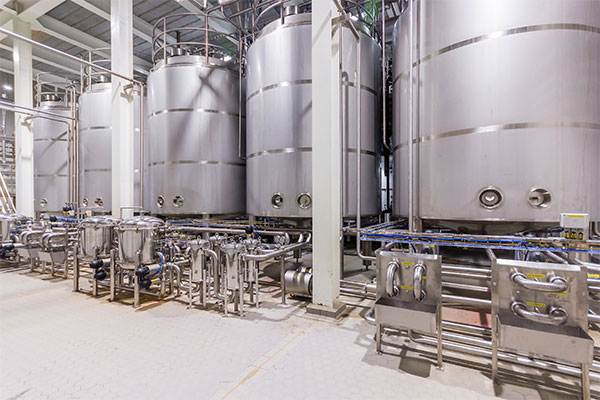 There are a variety of solutions available when it comes to liquid processing tanks. There are heated tanks for dissolving powders in liquids, and can be done with heated jackets using steam or hot water. These tanks can have mixing units to keep suspensions constant, and can be integrated with weigh cells to record batch records. The holding tanks can also provide constant head pressure for filling lines. Depending on the application, these tanks can be constructed to be compliant with explosion proof requirements.
If you're interested in our Liquid Processing Tank Solutions Service, please call us at
(215) 249-3454 or fill out our contact form.
← Back to Services Page