Neck Banding/Full Body Banding
---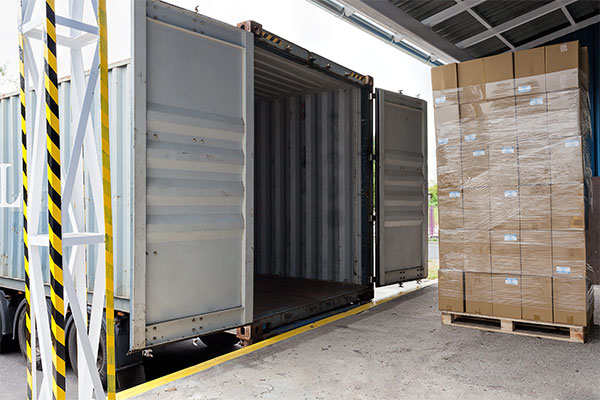 AutoFlex Technology has several neck & full body banding options available to meet the needs of the customer. There are standard neck bands for product protection, which can be supplied with or without perforations. There are also full body bands that can be done with or without printing. We have several options available for dual, tri, and multiple banding of containers with kitting or for supply chain use. If distortion of print is a concern, we offer a hybrid heat tunnel to minimize that issue. There are film options with full graphics and without. There are paper and film based banding options. Low cost semi-automatic options up to high speed 400 band per minute are available.
If you're interested in our Neck Banding/Full Body Banding Service, please call us at
(215) 249-3454 or fill out our contact form.
← Back to Services Page