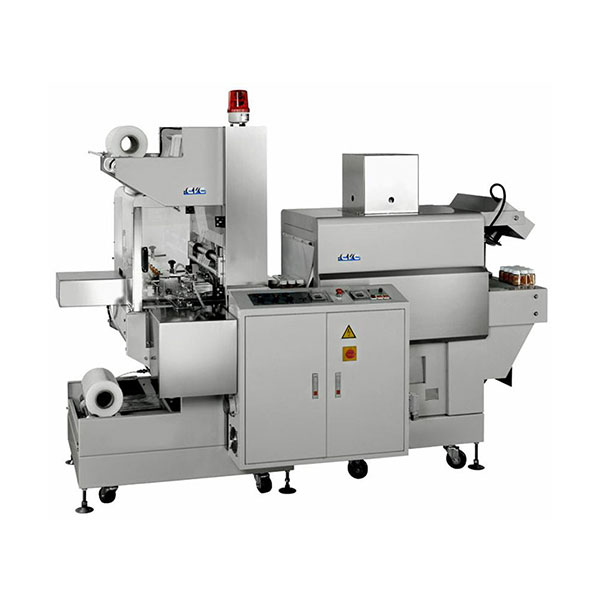 Model CVC1650/1651, Shrink Bundler & Heat Tunnel
April 23, 2021
Single Spindle Capper
April 23, 2021
AESPump
The heart of the LittleFiller system is the unique sanitary AESPump* which can be taken completely apart for cleaning. The AESPump* snaps on and off the machine very easily to "raise the bar" for CGMP design.
The AESPump* is contained within a solid 316 type stainless steel seamless 'vault' that features a Tri-clover clamp at one end. It is mounted at an angle to facilitate a smooth fluid path.
The AESPump* can rotate 360 degrees in order to easily accommodate any required hose configuration.
The AESPump* infeed and out feed can be equipped with Tri-clover clamps so that hoppers may be attached in order to pump creams and pastes.