Single Retorquer
April 23, 2021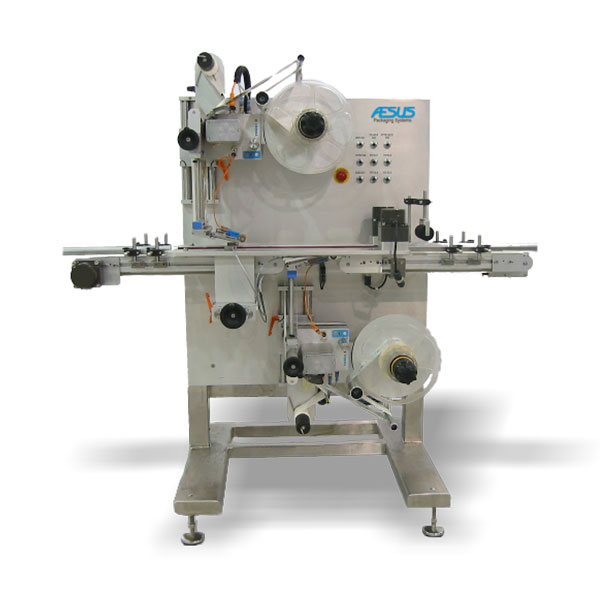 Delta Top and or Bottom Labeler
May 3, 2021
Aesus Hot Air Tunnels
Aesus Hot Air Heat tunnels are simple units that are adjustable in heat.
They are used for simple applications such as neck bands or for small containers.
The best way to find out the best tunnel for you is to send us products or to describe what you wish to acheive.