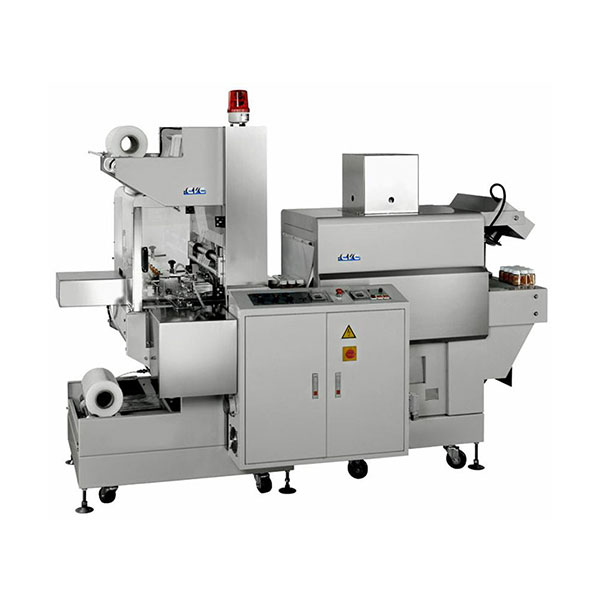 Model CVC1650/1651, Shrink Bundler & Heat Tunnel
April 23, 2021
Single Spindle Capper
April 23, 2021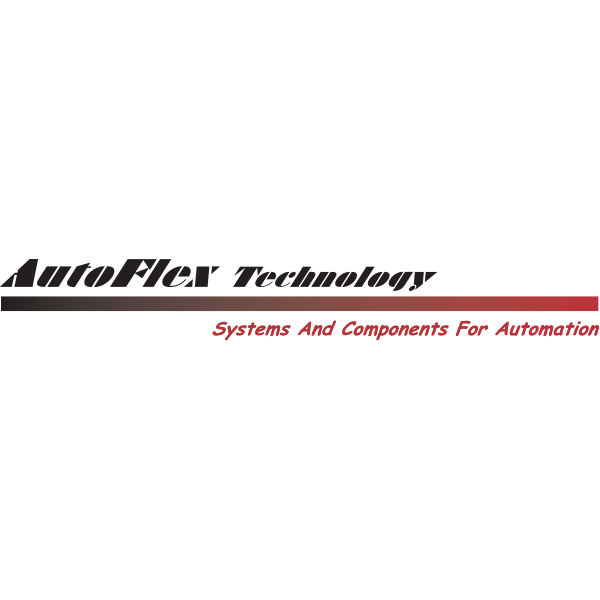 BEL 450 Semi-Automatic Poly Bag Inserter, Case Erector, Packer & Sealer
The BEL 450 is a semi-automatic poly bag inserter, case erector & pack station with top & bottom case taping. This all-in-one solution is designed for bulk filling lines and bag in a box applications and simplifies the difficult process of inserting poly bag liners into cases.
Simple Hygienic Operation
The operator simply inserts the poly bag into the erected case and the vacuum plenum quickly draws the bag into the machine, leaving no voids in the corners in preparation for case filling. The operator does not need to contact the insides of the bags at all during the entire process, allowing for an extremely hygienic and efficient operation, especially for applications such as frozen or bulk foods.
The BEL 450 is often combined with an optional programmable weigh scale that can verify each case either by count or weight. Additionally, filling can be done automatically with as the weight scale can be interfaced with automatic filling equipment such as auger or hopper fillers, and belt feeders to provide a precise fill every time. The BEL 451 is also available which is a bottom taping only version of the BEL 450.
Features
Complete Poly Bag Packaging Line

Allows a single operator to perform all four core end-of-line functions quickly, smoothly and efficiently. From poly bag insertion, case erection, packing and sealing can all be done on a single machine.

Hygienic Operation

Operator does not need to touch the interior of the bag during the entire process, preventing possible contamination and exposure.

Uni-Drive Belt System

Eliminates case skew and ensures cases are squarely sealed even after years of prolonged use.

Premium Tape Head

Comes standard with DEKKA SE-22 stainless steel tape head.
Options
Bottom Case Sealing Only

The BEL 450 is available in a bottom tape sealing version only as the BEL 451.

KDF Box Stand with Poly Bag Holder

The KDF Box Stand with Poly Bag Holder holds the cases and bags in an ergonomic position for the operator to access during packing.

S10 Weigh Scale

The S10 weigh scale allows for precise packing, achieving the desired weight in every case. It can also interface with a variety of fillers and loaders.

Locking Casters

Casters allow the entire system to be mobile and be quickly moved to different areas of the plant where required.

Outfeed Conveyor

Outfeed conveyor provides a location to collect sealed and packed cases so they can be palletized or transported for further processing.

Enviroguard Stainless Steel Option

Machine can be ordered in a stainless steel configuration for environments requiring additional water or corrosion resistance.
Specifications
Speed

up to 5 CPM (cases per minute)

Construction

Premium welded frame with corrosion resistant materials including anodized aluminum and stainless steel for a paint free construction

Adhesion

Available in tape

Country of Origin

Designed and Built in Canada

Machine Dimensions (L x W x H)

2337 mm x 838 mm x 1511 mm (92″ x 33″ x 59.5″)