Single Retorquer
April 23, 2021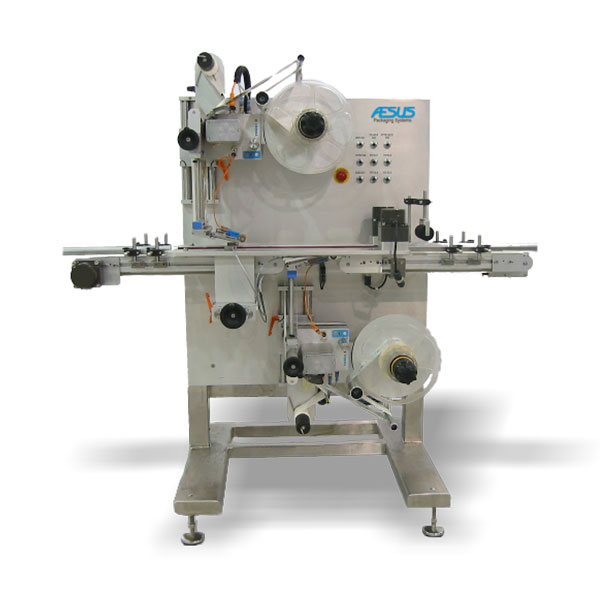 Delta Top and or Bottom Labeler
May 3, 2021
Premium Label Heads
Twin premium Servo label applicator heads apply labels on to a web at extremely high speeds.
The label heads have oversized powered in feed and take-up reels with low label sensors. The loose loop system feeds labels to the powerful Servo label applicator head with a minimum of web tension to enable labelling such high speeds.
The exclusive twist on twist off label core holders can clearly be seen which significantly speed up label reel change over.