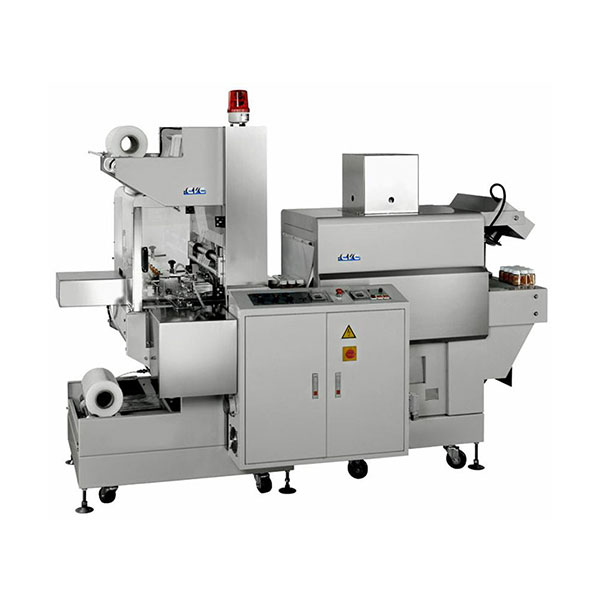 Model CVC1650/1651, Shrink Bundler & Heat Tunnel
April 23, 2021
Single Spindle Capper
April 23, 2021
BEL 185 Semi-Automatic Random Case Taper
The BEL 185 is a semi-automatic random top & bottom case sealer. Ideal for continuous, multiple-size case operations, the BEL 185 case sealer automatically sizes independently to each case, eliminating the need for manual adjustments. The superior performance and safety provisions of the BEL 185 offers operator comfort and increased productivity above that of similar case sealers.
Open Design with Ultra-Safe Operation
The BEL 185 is able to have a compact and open design due to the force-sensitive guide rails and extended height sensor providing new levels of safety. The compact and open design of the machine allows for mobility and versatility as well quick tape refills and ease of maintenance and troubleshooting.
Features
Random Case Sealing

Ability to change sizes automatically based on the presented case for immediate case size changes.

Ultra-Safe Operation

Pressure sensitive guide rails and extended height sensor allow for a completely safe operation.

Premium Tape Head

Comes standard with DEKKA SE-22 stainless steel tape head.
Options
Tape Width

3″ wide tape sealing possible

Locking Casters

Casters allow the entire system to be mobile and be quickly moved to different areas of the plant where required.

Outfeed Conveyor

Outfeed conveyor provides a location to collect sealed and packed cases so they can be palletized or transported for further processing.

Enviroguard Stainless Steel Option

Both the erector and sealer can be ordered in a stainless steel configuration for environments requiring additional water or corrosion resistance.
Specifications
Speed

up to 20 CPM (cases per minute)

Construction

Heavy duty, welded steel frame providing years of machine life with minimal maintenance

Adhesion

Tape

Country of Origin

Designed and Built in Canada

Machine Dimensions (L x W x H)

1264 mm x 762 mm x 1524 mm (49.75″ x 30″ x 60″)