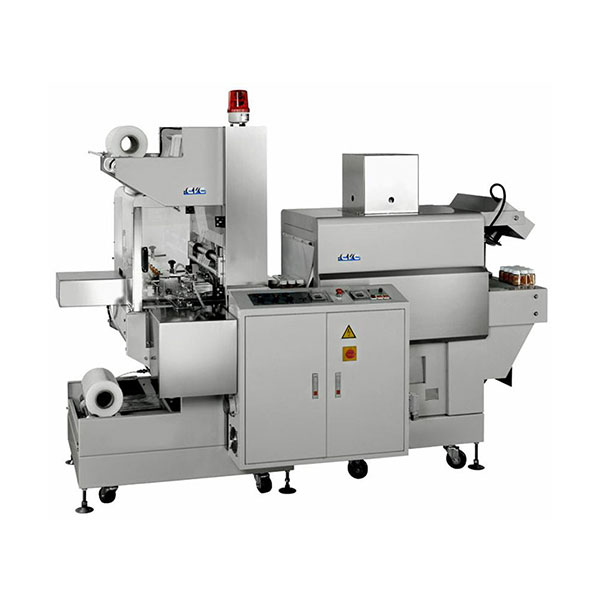 Model CVC1650/1651, Shrink Bundler & Heat Tunnel
April 23, 2021
Single Spindle Capper
April 23, 2021
Auto Adjust Package for Automatic Case Formers
The Auto Adjust Package replaces traditional manual change over with an automated 1-button changeover for a quick and precise size change. The Auto Adjust Package improves efficiency, user experience and significantly minimizes the chance of human error during a size change leading to downtime and troubleshooting.
With the new SIKO Positioning Drives, changeover points can still be manually adjusted, ensuring there is no downtime even in the event of an issue with a motor. They are also easy and simple to service for quick support and maintenance.
The Auto Adjust Package is available on premium models of Wexxar Bel case erectors and sealers including the WF30, BEL 290 and DELTA 1
Key Performance Benefits
Operation Efficiency by Reducing Downtime

Fast and reliable automated size changeover improves productivity and reduces downtime.

Less Training Required

Process is simple and easy. Operator just chooses the desired case size and the machine will begin changeover.

Increased Productivity and Decreased Waste

Precise case size adjustments reduce the need to test run cases after a size changeover. Box 1 is ready to run.

Low Downtime, Easy to Maintain

Reliable case size changes basically eliminate the chance for error and possible downtime for troubleshooting.

Redundant Systems

SIKO Positioning Drives are easy to service and allow for manual adjustment in the case of emergency, ensuring low downtime and easy maintenance.